Discover our facilities and services
Would you like to know what services are available at the Hotel Cal Ruiz?
These are detailed below:
Start the morning with your bateries full
BREAKFAST
At the hotel Cal Ruiz you will find a buffet breakfast with a wide menu (there is a vegan, vegetarian, etc.). You can have a healthy breakfast or indulge yourself. Here you decide between our rich and nutritious breakfasts.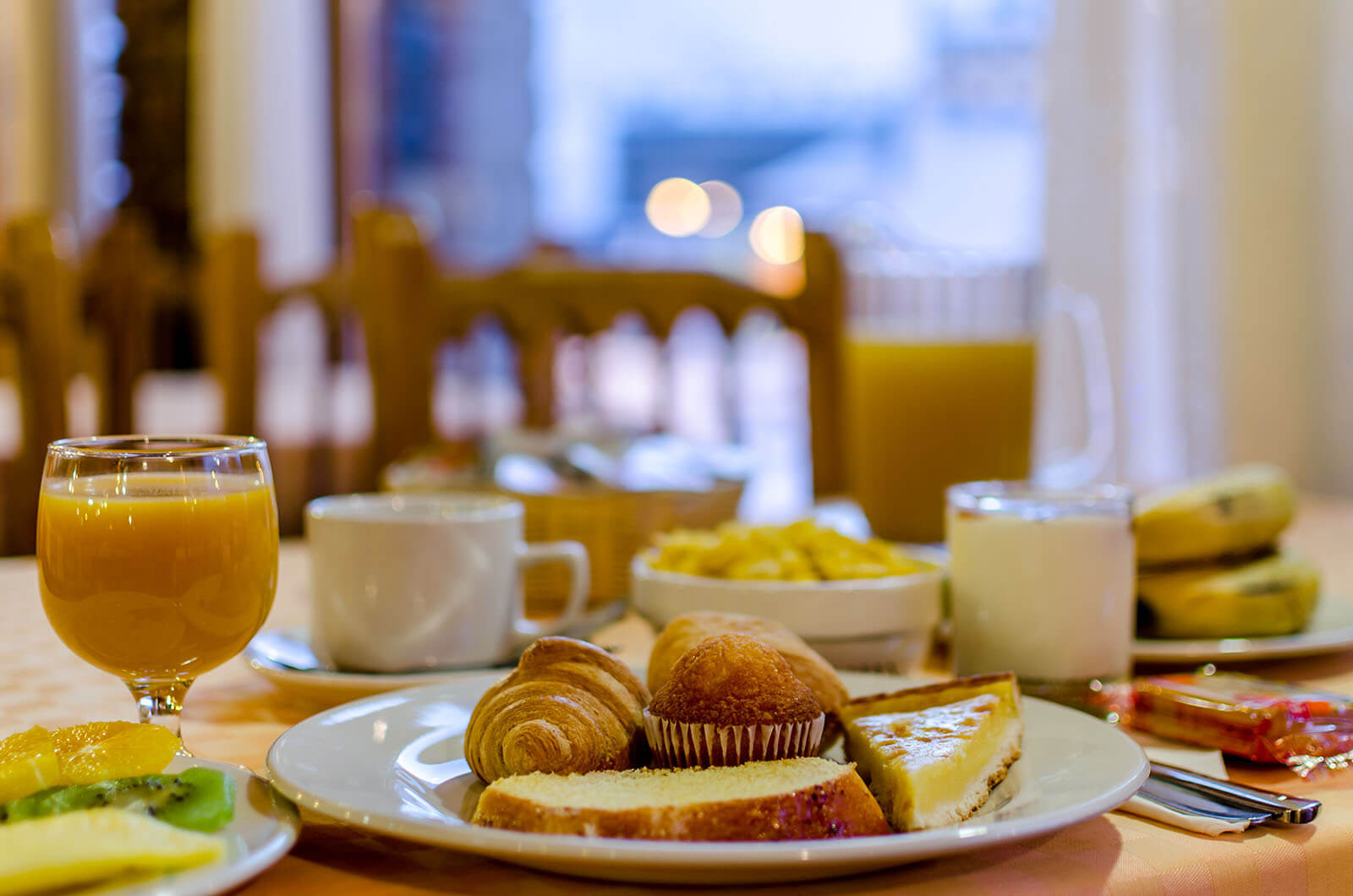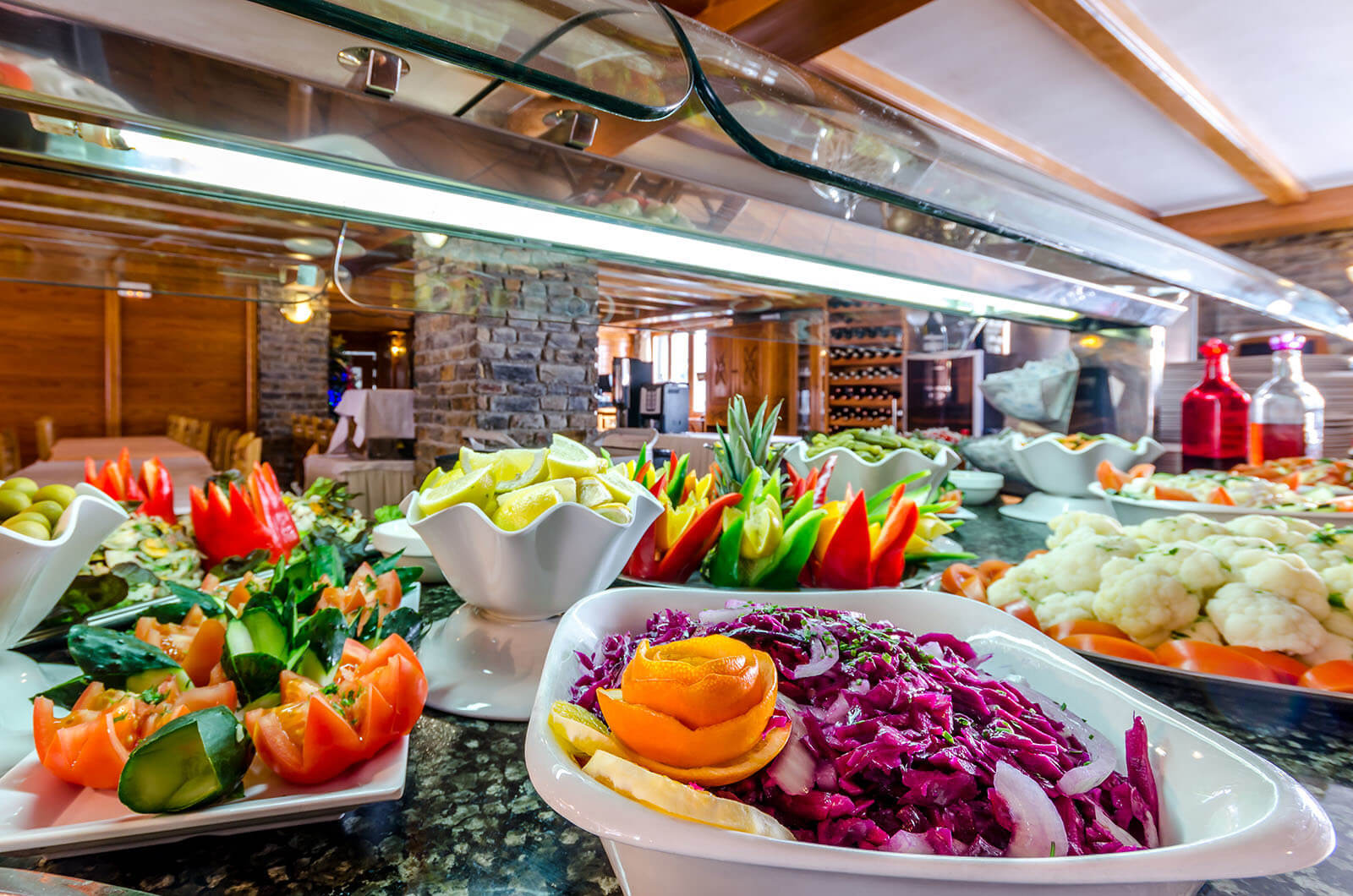 Free buffet with a multitude of options
RESTAURANT
If you need to have lunch or dinner, we have a buffet restaurant. There you will find all kinds of options (vegan and vegetarian dishes are of course included).
And if you see that something is missing, let us know.
Take a break with us
BAR
Whether it's coffee, a beer or a plate of tapas, at the bar of the Hotel Cal Ruiz you have your place for that necessary break close to you.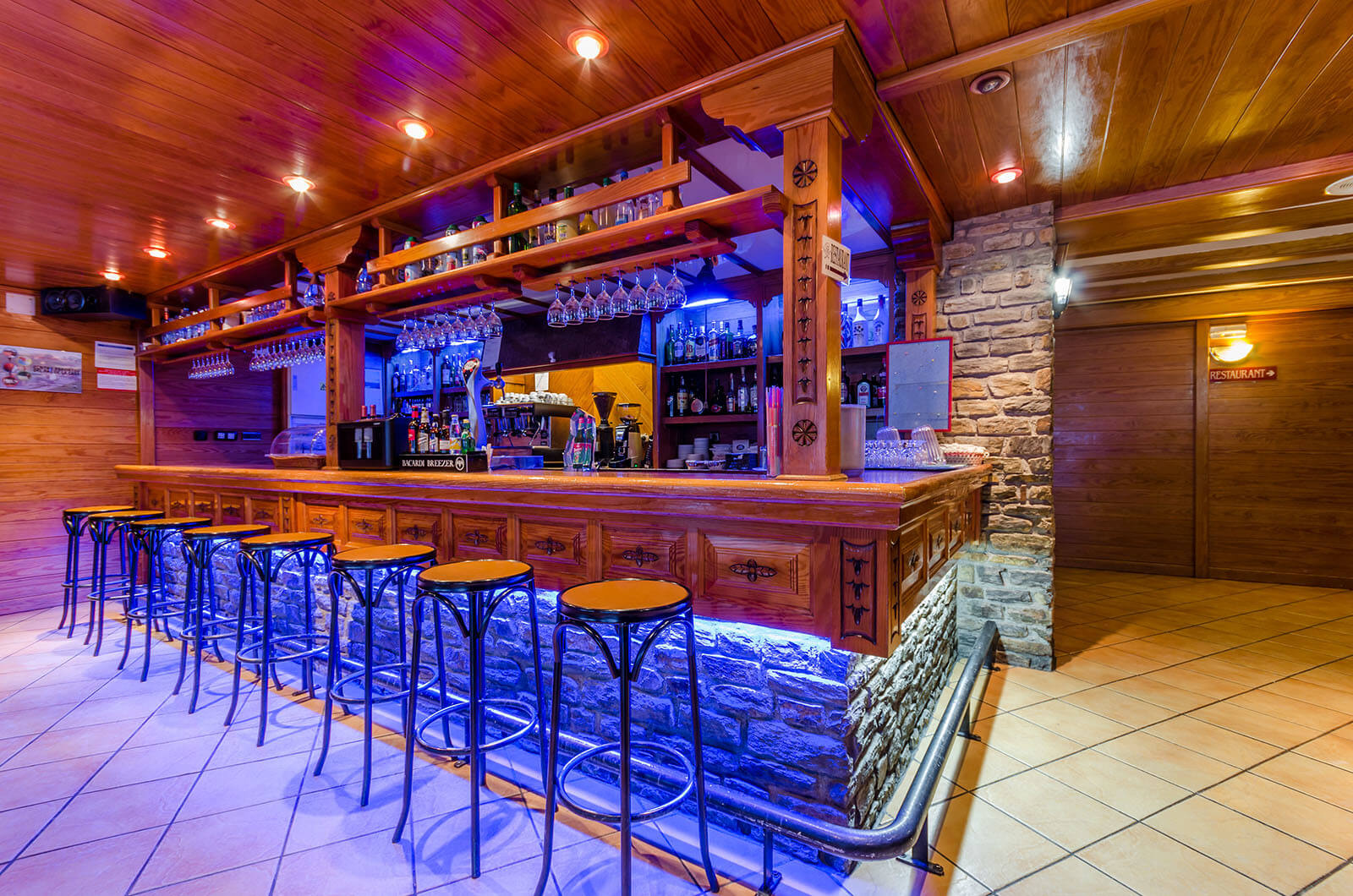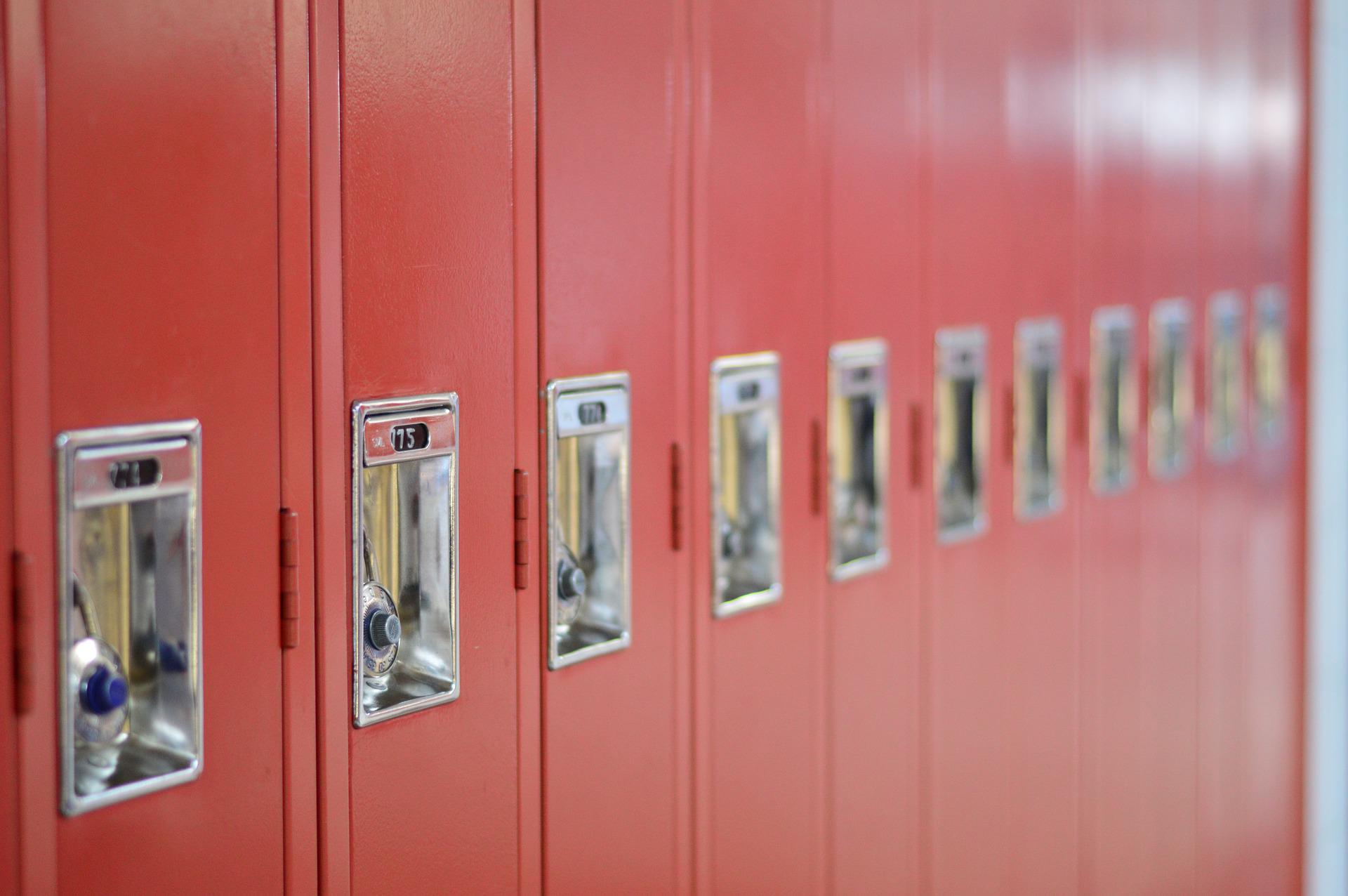 Keep your belongings in a safe place
SKI LOCKERS
Do you love skiing? We have a ski locker service so you can leave your skis at the hotel and not have to worry about them.
Forget about coming loaded down with all your equipment.
SKI EQUIPEMENT SHOP SURF EVASIÓ
(external to the hotel)
If you stay at the Cal Ruiz hotel, you will get a discount at the Surf Evasió shop in Pas de la Casa.
You will rent your skis (and all the equipment) with a 10% discount for individual customers and if you come in a group, more than 4 people, you can add an extra 5%.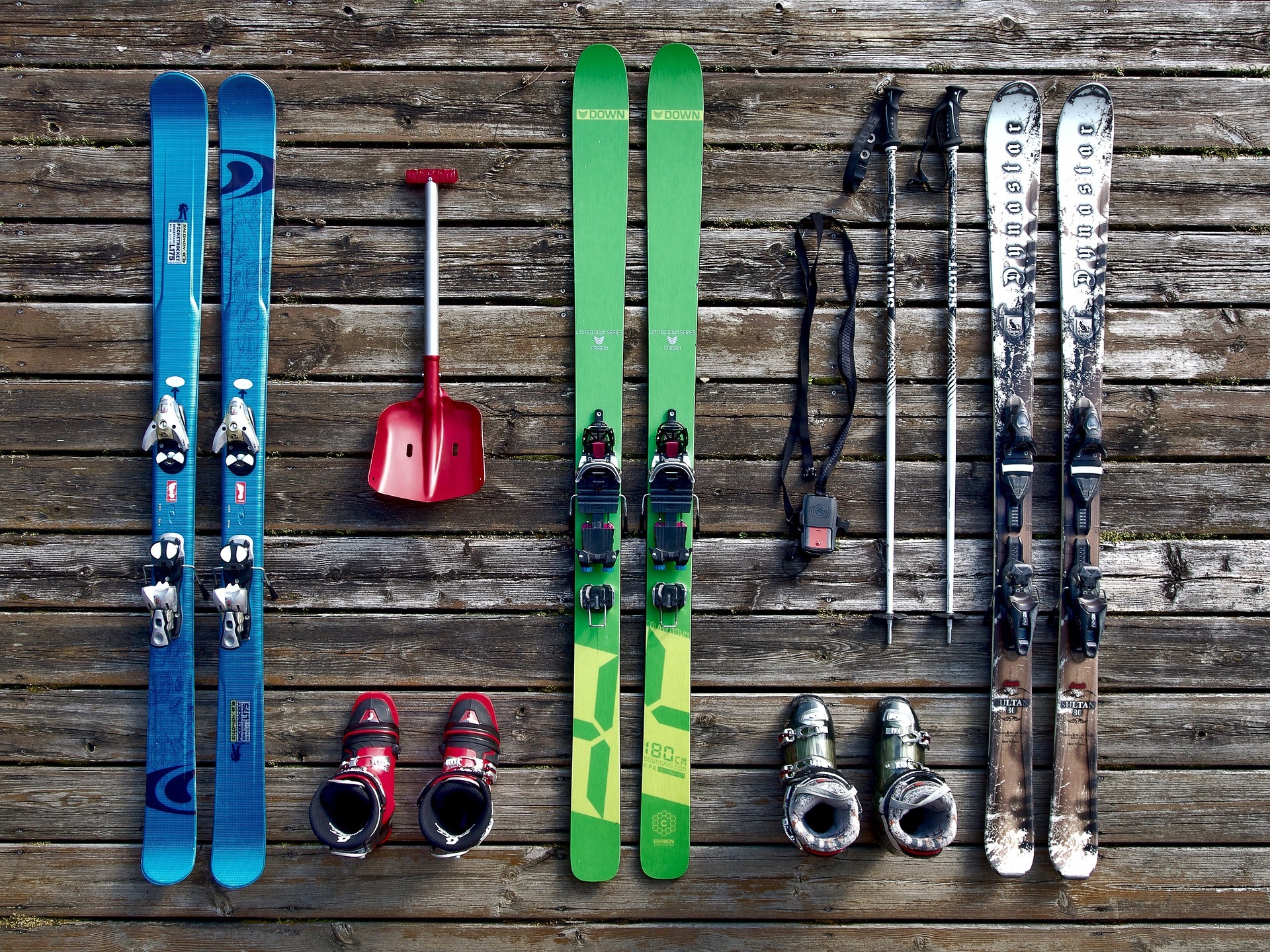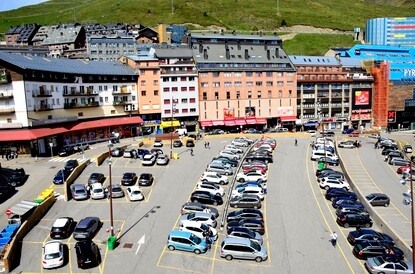 Park your car en el Pas de la Casa
PARKING (external to the hotel)
Near our hotel you will find the Pas de la Casa municipal car park. As this service is not provided by us, we cannot guarantee that there will be space available.
As it is an external car park, you will have to pay the cost to the staff there.
PARKING
LOCKER ROOMS
PET-FRIENDLY
FREE WIFI
BAR
RESTAURANT
BREAKFAST